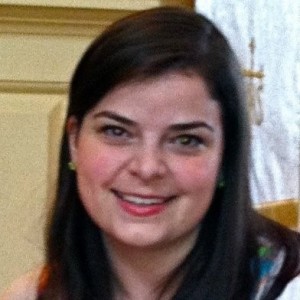 On Sunday, November 1st at 2:00PM at the St. Luke's Chapel, (181 Ashley Ave, Charleston) the Charleston Presbyterian Church will have our first Assistant Pastor ordained and installed.  Ms. Margaret Harouny has preached several times during our Sunday morning worship services and has taught our leadership training classes and adult Sunday School.  We thank God for His call upon her life and her call to CPC.  We are blessed and privileged that she has chosen to serve our Lord and Savior Jesus Christ at Charleston Presbyterian!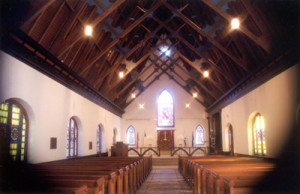 A Commission of the East Central Presbytery will preside over the worship service and will represent all the covenant partners of the ECO: A Covenant Order of Evangelical Presbyterians.  Rev. Megan Filston Johnson will be preaching the message.  Rev. Dr. Earl Bland will be offering the charge to Margaret.  Come, see what God is doing among His people at CPC!
A reception will immediately follow.