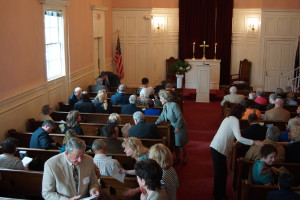 Charleston Presbyterian Church  Est. Dec. 7, 2014
Charleston Presbyterian celebrates its one year anniversary this coming Sunday, December 6, 2015.  We will hold our Sunday worship service at the Hobcaw Yacht Club, 180 Hobcaw Drive, Mt. Pleasant, SC 29464 at 10:00 A.M. followed by a turkey/ham meal with sides and dessert.  Everyone is invited to attend our very special worship service of celebration and the fellowship and meal afterwards.  We will return to Stuhr's Chapel next week, Sunday, December 13, 2015 at our regularly scheduled time.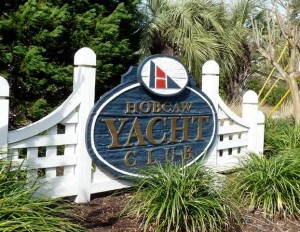 The Session has also approved that anyone who joins CPC before December 7, 2015 will be considered a charter member and be listed accordingly.   If you and your family were considering joining CPC soon anyway, why not be included as a charter member in the first year of our history as the first ECO congregation in Charleston?  Click below for the new member form and map to Hobcaw Yacht Club.