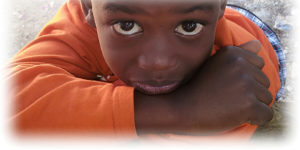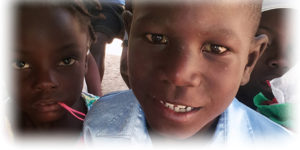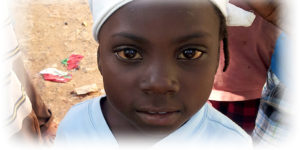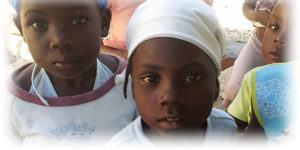 Join us on Sunday, September 17 at 6:00PM to celebrate God's witness through the "Love Him, Love Them" Haitian Children's Choir.  We will meet at Charleston Presbyterian Church in the Family Life Center at 1405 Miles Drive in West Ashley.   Please pray for these beautiful children and how we might support them.  A love offering will also be taken up.  Click on "Love Him, Love Them" Choir  to watch a sample of their music.
The Choir was born from tragedy.   All but 5 of these children lost everything in the Earthquake in 2010.  Most of them lost their complete family that day.  They found their way to the home of the Paul's who were music teachers.
The Paul's never intended on having an orphanage but out of necessity LifeSaver Orphanage was born. The Paul's have truly been a Life Saver for these children. They don't have much but what they have they have given, and keep giving, to these children. They are one of the happiest FAMILIES we have ever met!
The LHLT Choir toured the US from July to September 2016 and were well received by churches, community organizations, corporations and even professional sporting events. Funds raised during the tour help to support children in Haiti, Ukraine and US.