Charleston Presbyterian Church is always grateful for any financial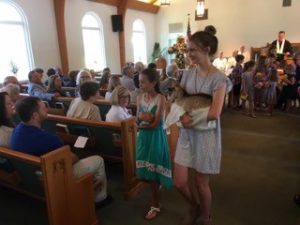 support from those who feel called to offer back a portion of what God has provided for them.  We invite you to pray and ask God to direct you through His word in your giving.  While we never receive the commitment card to track an individual's giving based on the amount indicated on the card, we do utilize the total amount committed by the CPC larger community to guide our budget process.
Our 2018 Giving Cards are available after each service at the narthex.  Additionally, you can download and print the card here.
We ask that you return your card Sunday, November 12, 2017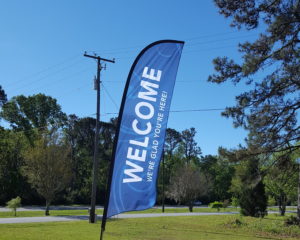 during our morning worship. If you are unable to join us on that day, you can always print and return the card to our main office or mail it to us via the address on our website.
We thank you and may God richly bless you and your family in 2018!
Click below to Print Card:
Or You Can Submit Your Pledge Online Below: