Become a part of a true church of Jesus Christ our Lord!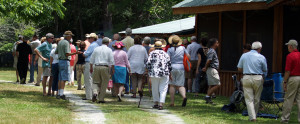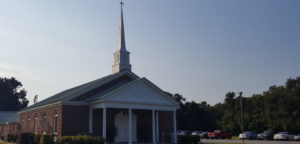 "Behold today is the day of salvation, now is the time." (2 Cor. 6:2)
We would so love to have you visit with us as our guest and talk with you and get to know you.  We are located at 1405 Miles Drive across from Charlestowne Landing. Many people who visit us return often and find that CPC helps them grow in their relationship with God and fills their spiritual needs in many different ways.   If God has already called you to join CPC, click on New Member Form, fill it out on line and print, and then bring it to worship and place it in the offering baskets or mail it to: Charleston Presbyterian Church P.O. Box 31834 Charleston, SC 29417
We will then contact you regarding your request for membership. See what our covenant partners vow when joining – click on Charleston Presbyterian Church Member Questions to see the questions.
Once you do become a member of Charleston Presbyterian Church (ECO) you can receive Member privileges on your website: www.CharlestonPC.org by clicking on the button below.

After you register and create a user name and password, you will receive a welcome email and a "status pending" until everything is processed.  When the process finishes, you will receive an email notice that your Member privileges are ready and you can log on.
For more information on the Covenant Order of Evangelical Presbyterians, please click on the logo below: