There are many opportunities for fellowship at Charleston Presbyterian Church.
 You are invited for Coffee Fellowship (coffee and goodies) 9:15 and 10:45 AM every Sunday!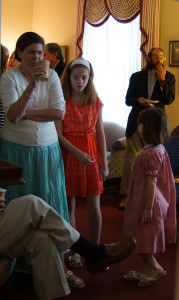 2.  Every month, on or about the 3rd Thursday evening, CPC has the Breaking Bread Fellowship at 6:00 PM located in the various homes of our covenant partners.  Please check the worship bulletin for more information.
3.  Every month on the 2nd Sunday, we have a 2nd Sunday Luncheon at various restaurants located near the church.  Please join us for worship and let's make a date for Noon together!
Some of the activities we offer every year:
Family Fun at the BBQ on the Farm!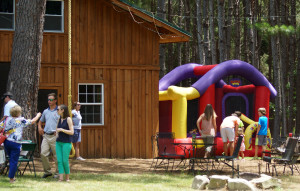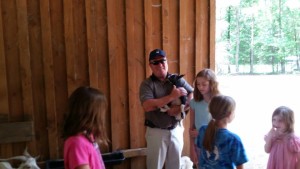 Oyster Roast on Truluck Island